By making a donation, this provides us the ability to keep our non-profit organization going. Every small contribution goes a long way! The following is how your contributions are helping:

– Raising awareness about the Abbeyfield concept to all Canadian Seniors.
– Connecting the houses to one another and the residents within.
– Providing up-to-date administration/management for the safe and efficient use of the House.
– Connecting communities interested in forming an Abbeyfield.

(For ways to contribute, please read our Donation Options Below)
DONATE ON CANADAHELPS.ORG
We happily accept one time or monthly donations through CanadaHelps. Every donation made betters our homes and seniors! Tax receipts sent to you directly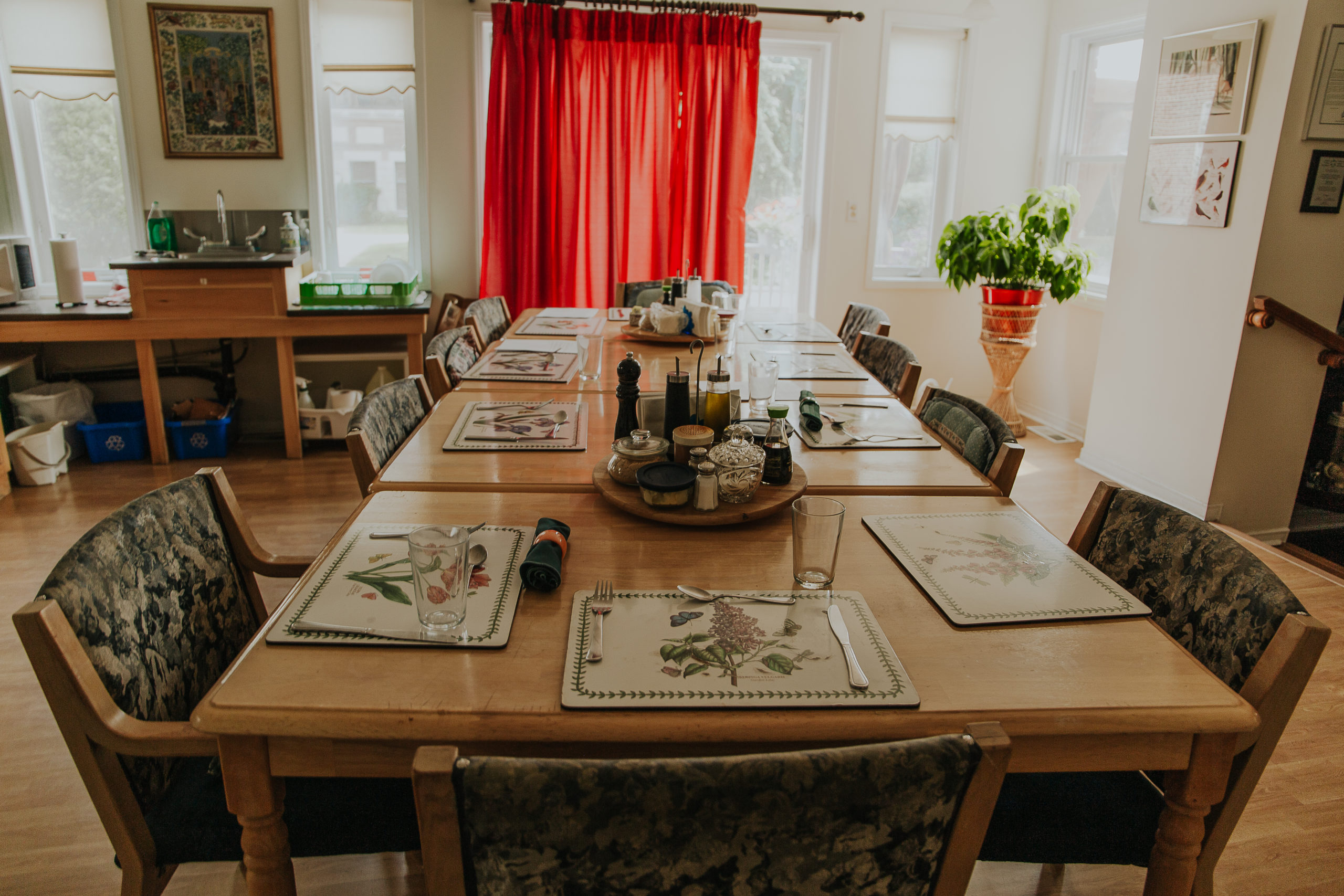 We're happy to accept donation by cheque. Please make it payable to "Abbeyfield Houses Society of Canada" and mail it to the following address…
211 Bronson Avenue
Ottawa, ON.
K1H 6H5
Automatic E-Transfer to [email protected]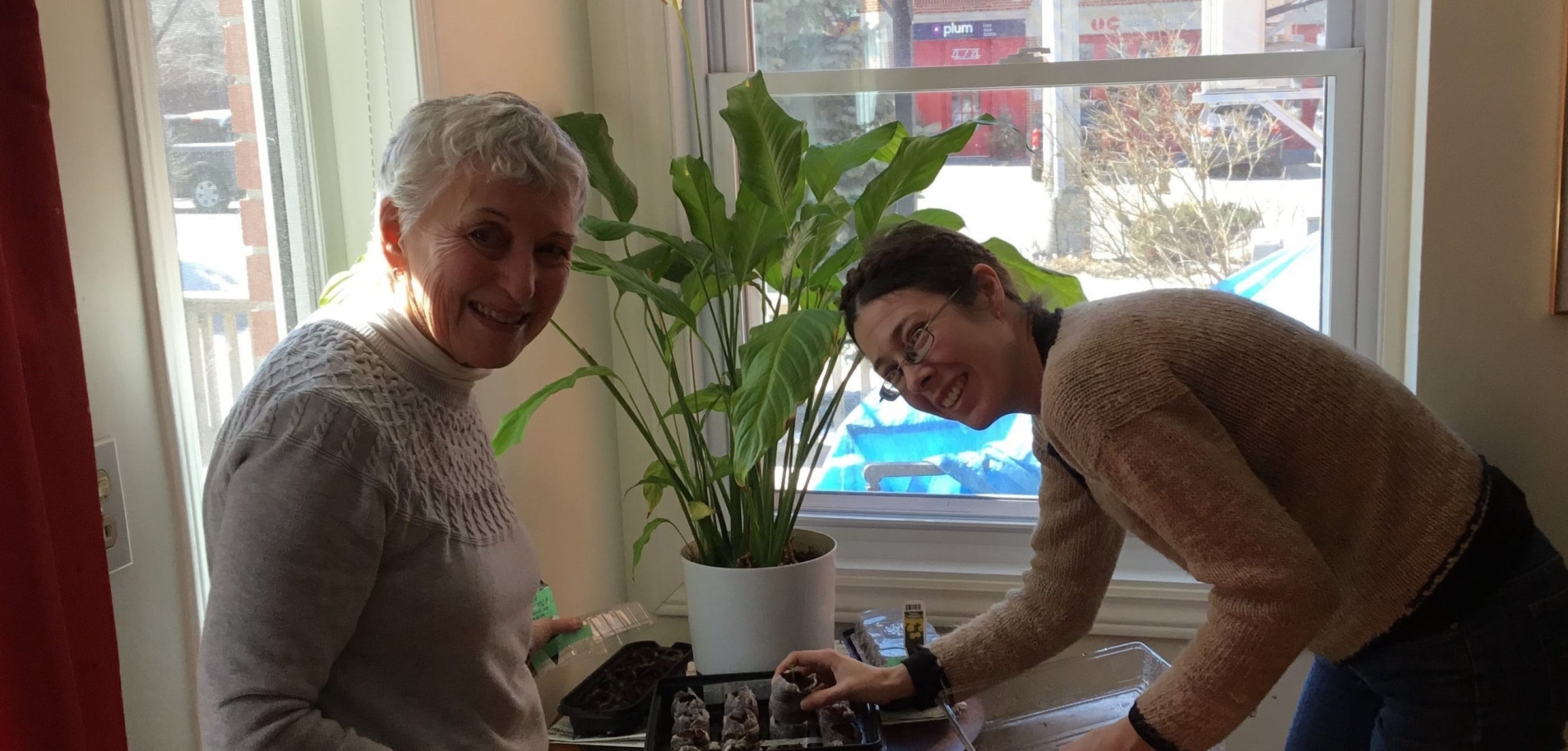 Making a donation in memory can be a wonderful way to celebrate or commemorate the life of a loved one. Many of the In Memorium donations we receive are sent as a 'Thank You' to Abbeyfield from families and friends of our residents. You can also make any special donations to the Abbeyfield House of your choice. It's your donation, your choice, so you let us know.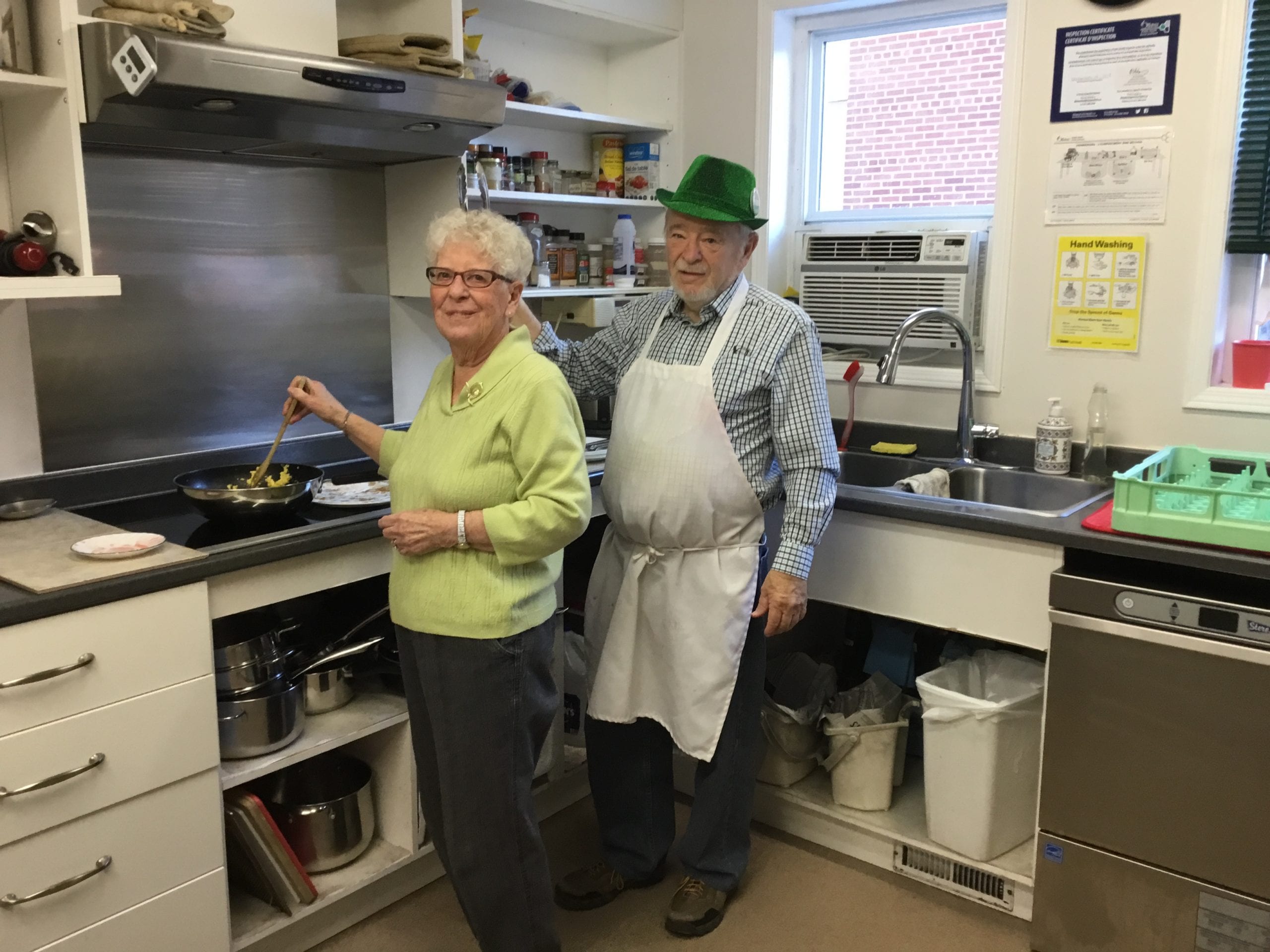 The Legacy Fund provides support to our existing Houses, helps to raise awareness for our unique Abbeyfield brand, and to develop more Houses across Canada.
We are asking for your support in the Legacy Fund.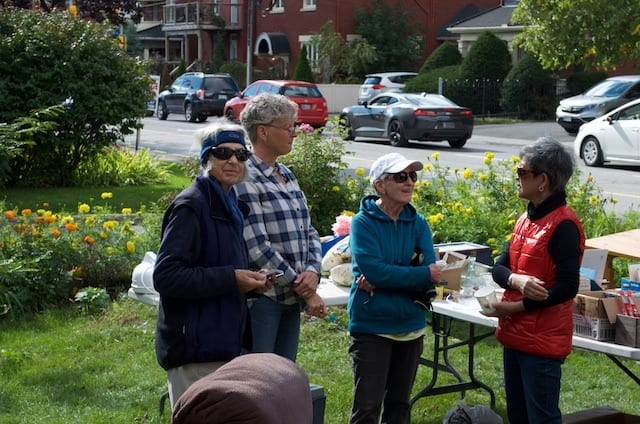 GIFT OF PROPERTY CONTRIBUTIONS
A gift of property, also called a "gift-in-kind," refers to donations of such tangible assets as real estate, special collections, cultural property and works of art.
A gift of property may be kept and used by Abbeyfield Canada or it may be sold. The donation receipt is issued for the fair market value of the donated property as determined by appraisal.
Please not that these gifts require Abbeyfield Canada approval in advance of acceptance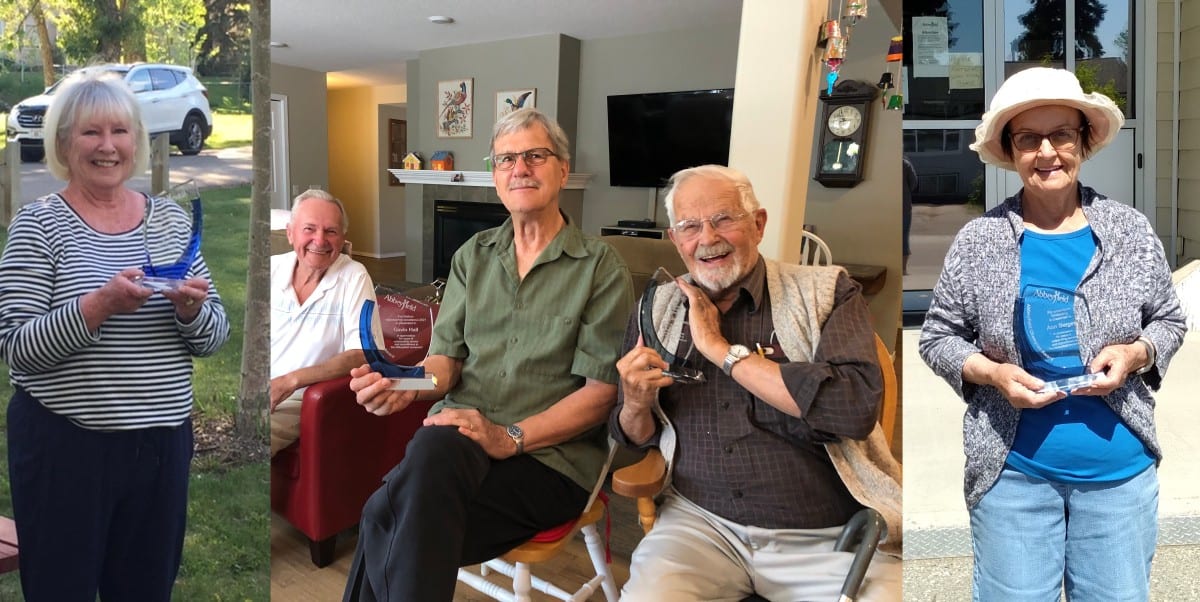 GIFTS OF CHARITABLE REMAINDER TRUSTS
A charitable remainder trust (CRT) is a deferred giving arrangement under which you would transfer property (Cash, Appreciated Securities, or Real Estate) to a trustee. You (and/or other beneficiaries) would retain the right to the income from the trust either for life or a specified terms of years.
Donors who establish a CRT will recieve a generous donation receipt today for the present value of their gift (the "Charitable Remainder") which the foundation will receive when the trust terminates.